Goalkeeper
The first step to creating our starting eleven is the goalkeeper and arguably our most important position.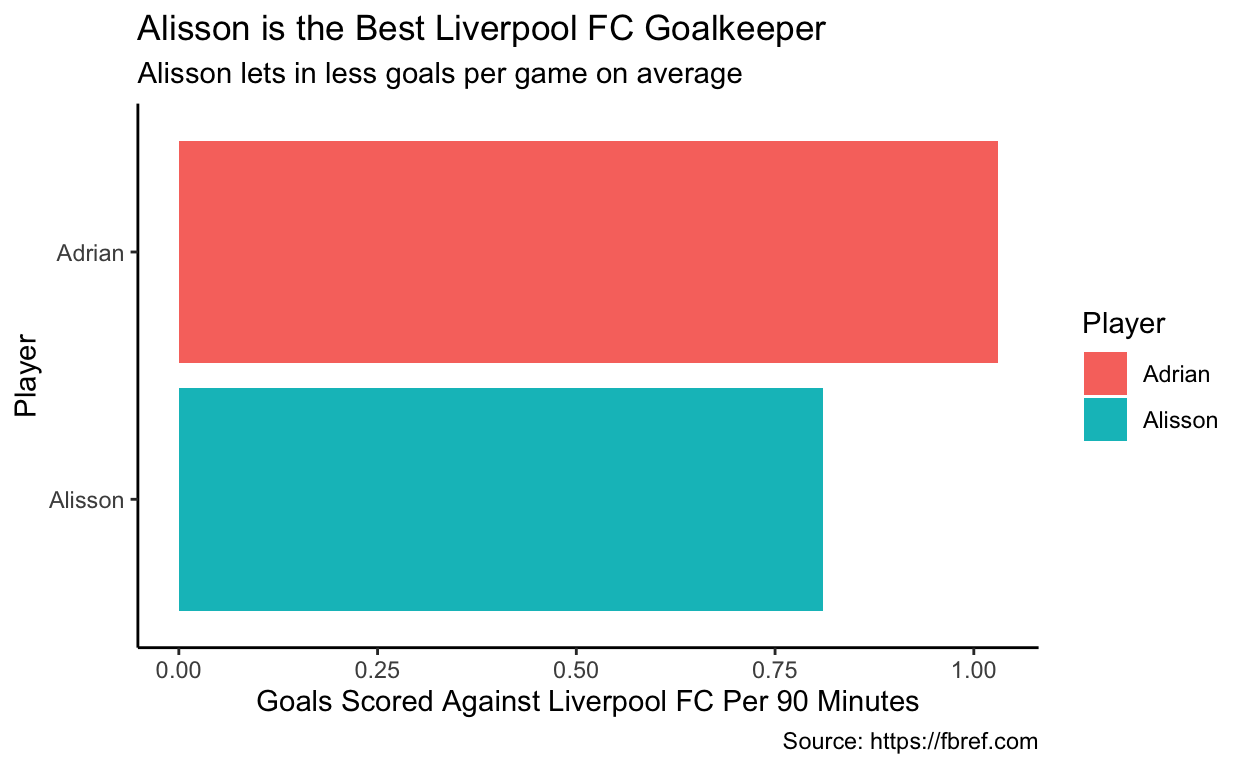 Goalkeeper: Alisson
Defenders
Liverpool FC will need four defensive minded players to protect the newly selected goalkeeper Alisson.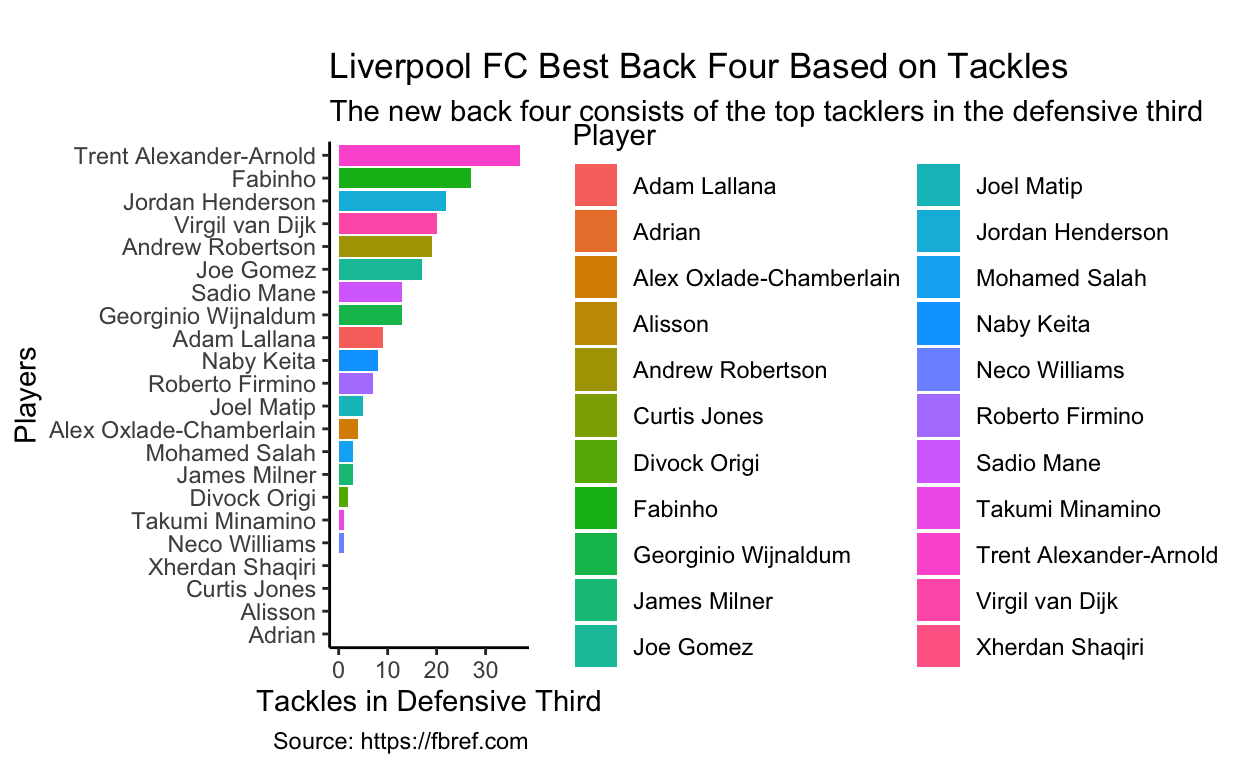 Defenders: Trent Alexander-Arnold, Virgil Van Dijk, Jordan Henderson, and Fabinho
Midfielders
The heart of all teams is the midfield and their ability to dribble the ball, Liverpool FC will need three of them.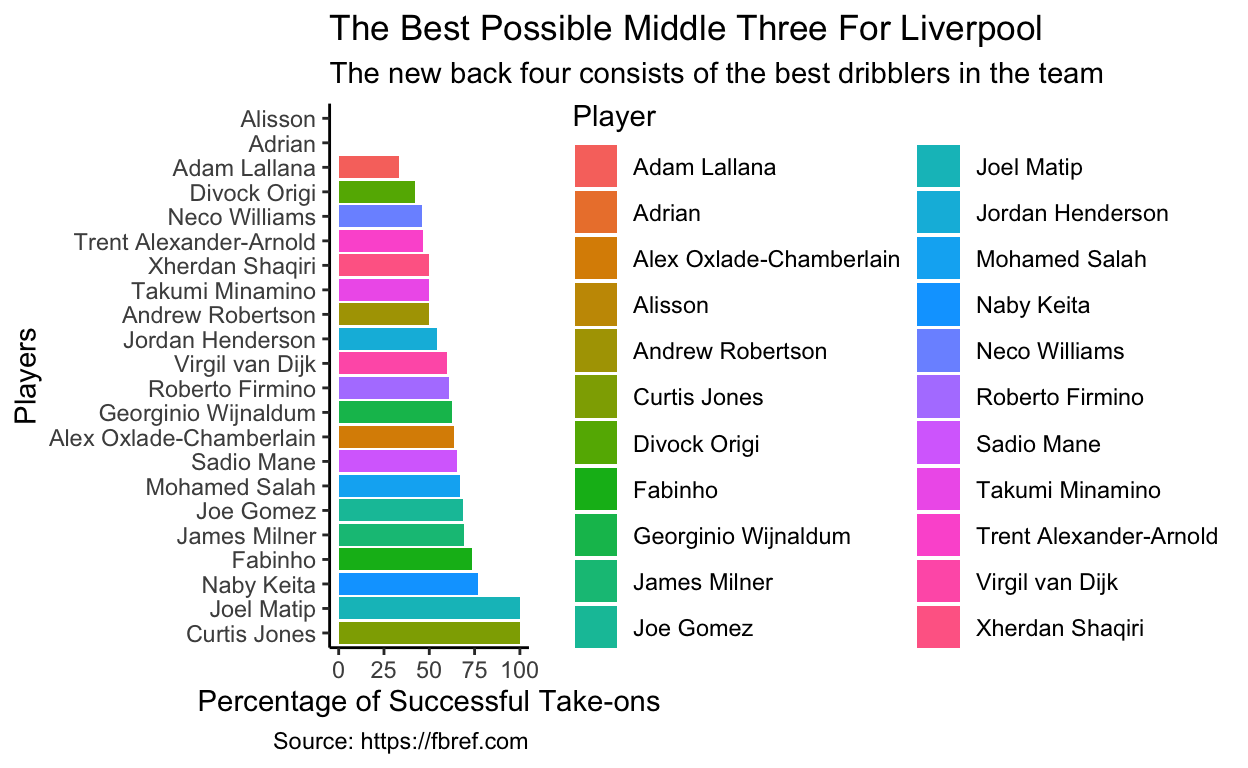 Midfielders: Curtis Jones, Joel Matip, and Naby Keita
Attackers
The firepower of Liverpool FC and the goalscorers of any team. The attackers will consist of the three top scoring players in the team.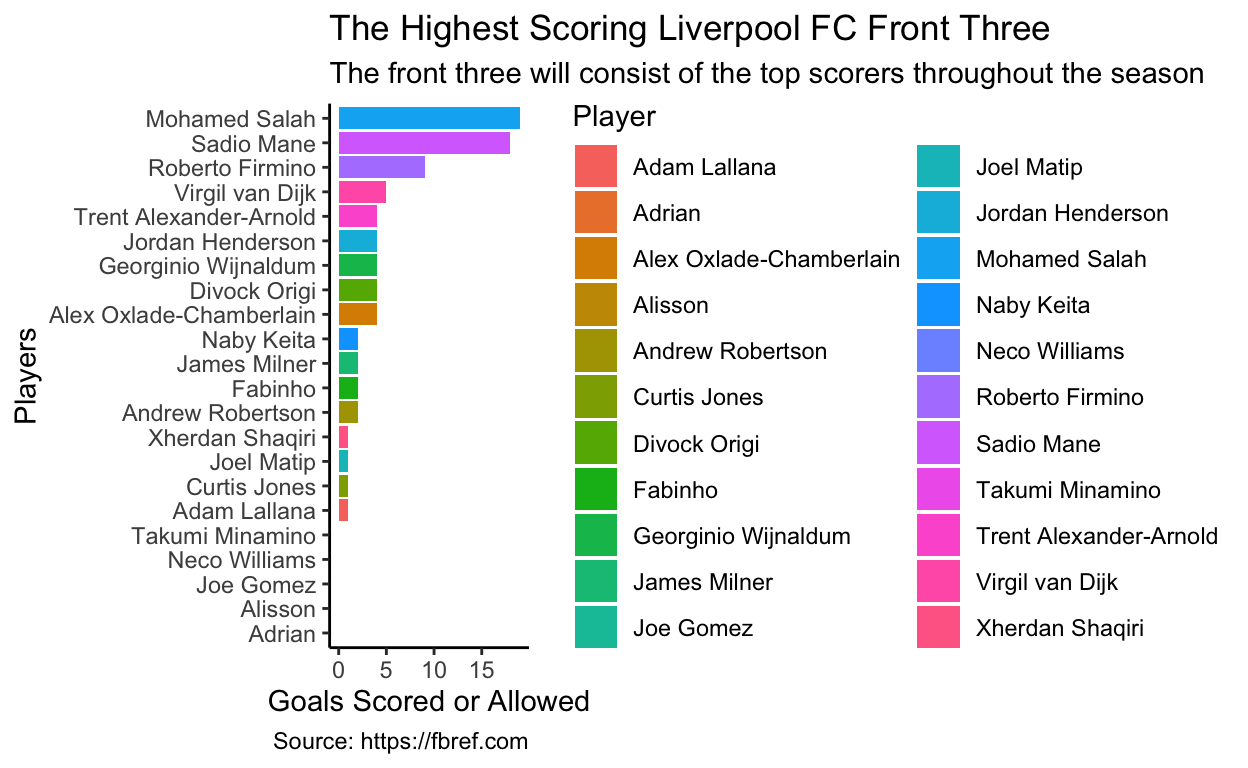 Attackers: Mohamed Salah, Roberto Firmino, and Sadio Mane
Final Eleven
Alisson, Fabinho, Virgil Van Dijk, Jordan Henderson, Trent Alexander-Arnold, Curtis Jones, Joel Matip, Naby Keita, Mohamed Salah, Roberto Firmino, Sadio Mane